Diese Veranstaltung hat bereits stattgefunden.
"Contemporary Theater Art" Seminar Series No. 10 – Performing the Socialist State
Mai 4, 2022, 16:00

-

17:30
Content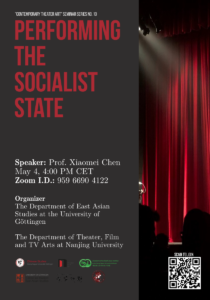 The lecture offers a quick overview of Xiaomei Chen's forthcoming book, Performing the Socialist State: Moments, Crisis and Success of Modern Chinese Theater (Columbia University Press, 2022). It begins with the theatrical achievements of Tian Han, Hong Shen, and Ouyang Yuqian, three founders of spoken drama, and ask how their legacies in the Republican period played important roles in constructing socialist theater. She will demonstrate how these multi-faceted leaders provided the blueprints for the Maoist theater in the PRC, contrary to the conventional claim that the PRC theater is a total break-away from the Republican period. To this end and in this context, she will reflect on the continuities with the performing culture in the Republican period through examinations of "Rightist satirical comedies" in the 1950s, women's theater and film "red classic" in the 1960s, scientists on stage in the Maoist and post-Maoist periods, and soldiers in transformation from the Republican, to the socialist, and finally, to the post-socialist stage. She will also explore the relationship between science and theater, music and theater, and artists and their collective identities as "new cultural workers."
Short Bio
Xiao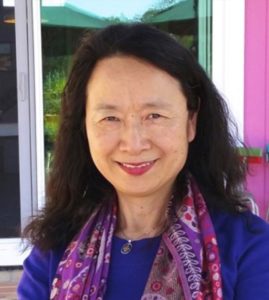 mei Chen is Distinguished Professor at the University of California at Davis where she teaches modern Chinese literature, film, and theater. She is the author of Occidentalism (1995), Acting the Right Part (2002), and Staging Chinese Revolution (2016). She is the editor of Reading the Right Text (2003) and Columbia Anthology of Modern Chinese Drama (2010) and co-editor, with Claire Sponsler, of East of West: Cross-Cultural Performances and the Staging of Difference (2000)"; with Julia Andrew, of Visual Culture in Contemporary China (2001), with Steven Siouan Liu, Hong Shen and the Modern Mediasphere in Republican-Era China (2016), and with Tarryn Chun and Siyuan Liu, Rethinking Socialist Theater Reform (2021).
Zoom Meeting:   https://uni-goettingen.zoom.us/j/95966904122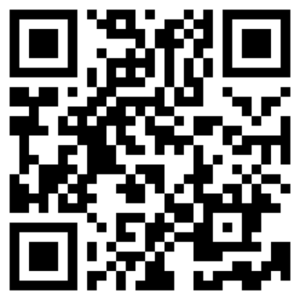 Meeting ID: 959 6690 4122
Language: English