Diese Veranstaltung hat bereits stattgefunden.
Prof. Mu-chou Poo (Chinese University of Hong Kong), Old society, New Belief: Religious transformation of Rome and China (1st – 6th c. CE)
Oktober 25, 2018, 18:00

-

20:00
Recently scholars in the study of antiquity around the world began to notice a trend of increasing interest in doing comparative studies. How should comparative study, particularly of the ancient world, be conducted, what are the benefits, what are the issues, are still problems that draw debates among scholars. This talk intends to use the example of a comparative project to address some of the issues in the comparative study of antiquity. This is a project comparing early Christianity in Rome and early Buddhism in China. Although a conference volume has been published, the issues are far from being resolved. Further investigation of this subject is needed.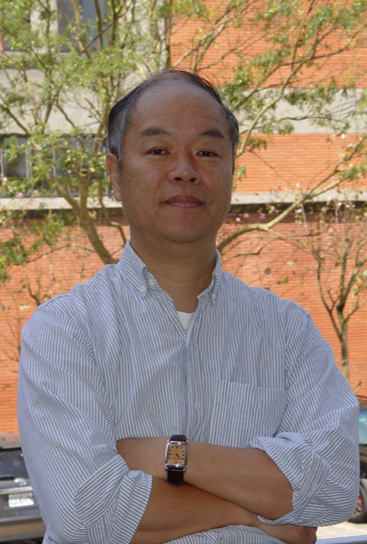 Poo Mu-chou received a B.A. in History from National Taiwan University in 1975 and Ph.D. in Ph.D. in Near Eastern Studies from The Johns Hopkins University in 1984. He is a Professor of History and director of the Centre for the Comparative Study of Antiquity at the Chinese University of Hong Kong. His research interests include society and religion in ancient Egypt and China. His major publications include Burial and the Idea of Life and Death: Essay on Ancient Chinese Religion, Wine and Wine Offering in the Religion of Ancient Egypt, In Search of Personal Welfare: A View of Ancient Chinese Religion, Enemies of Civilization: Attitudes toward Foreigners in Ancient Mesopotamia, Egypt and China and Daily Life in Ancient China.
Ähnliche Veranstaltungen